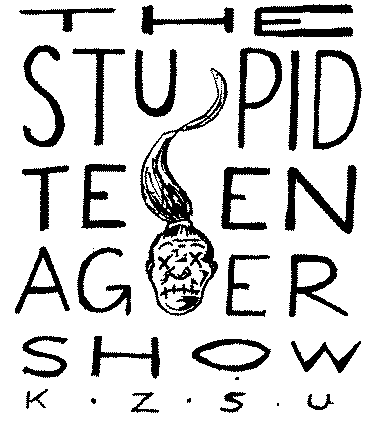 Five Russian teenage ninjas from the former Soviet empire describe the tumultuous times in their post-Communist republic, every other Monday at 6 p.m., and if you have the time to read every little paragraph in this program guide, you definitely have time to listen to our show.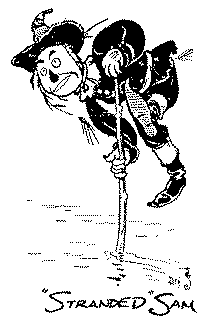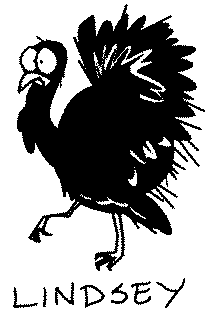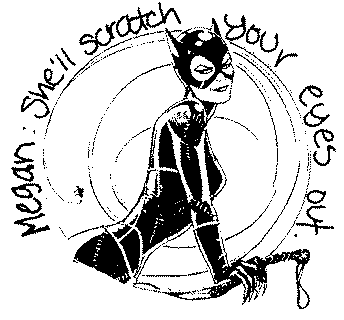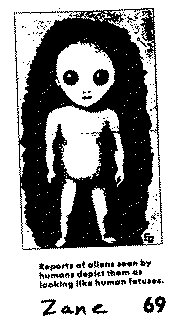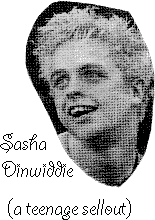 A DAY AT THE FAIR
by Glenn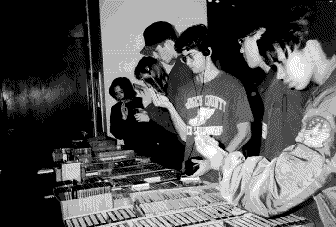 I went to the first ever KZSU Record Fair (Feb. 11 on the Stanford campus) with one goal -- to find good, cheap stuff, with an emphasis on cheap. As I walked in, I knew my task would be time-consuming: there where 40 different venders selling thousands of records, CD's, and tapes and doo-dads. But I had all day. The real die-hard collectors with money to burn had been there before the doors even opened. They knew that if they didn't hurry, someone else would snap up the elusive Fifty Foot Hose LP from 1967 or that first Neurosis LP on vinyl. But me, like most of the 600 attendees (about 300 Stanford students), strolled in later to what bargains were left. For a buck, I scored a record by some obscure 60s freak band called the Hello People, as well as double LP's by the Marvellettes and Beatles. For $3, I got a record by Mal Sharpe, who walks around doing hilarious little interviews in a man-on-the-street style. I rifled through music of many genres--folk, punk, R&B, funk, noise, psychedelic, indie-rock, new wave, and God knows what else. All in all, I think everyone found something they thought they needed. Many dollars were spent. People got stuff they never would have found elsewhere. And maybe, just maybe, a little child was exposed to something that will change his or her life forever. And they'll know who to thank -- that's right -- KZSU.

---

Previous.

Contents

Next.

KZSU

Stanford.
---
Comments and questions should be send to webmaster@kzsu.Stanford.EDU.