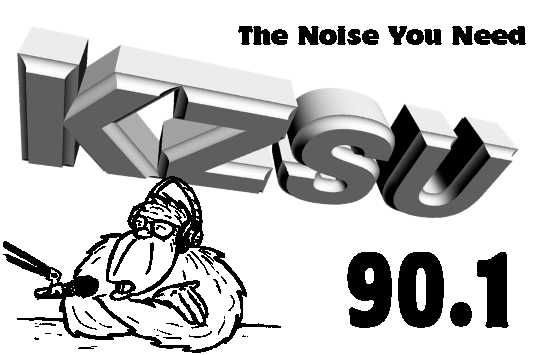 KZSU 90.1
P.O. Box B

Stanford, CA 94309

info@KZSU.Stanford.EDU Business: 415 725-4868

Requests: 415 723-9010

If you'd like to receive future program guides via mail, please give us your address by returning this coupon via mail, or by sending us electronic mail to info@KZSU.Stanford.EDU.

Name:
Street:
City:
Zip Code:
e-mail:

---

Previous.

Contents

KZSU

Stanford.
---
Comments and questions should be send to webmaster@kzsu.Stanford.EDU.