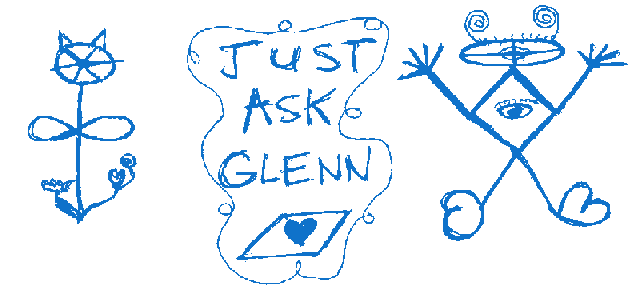 Q: Why do people spend over $100 on these big music festivals (tickets, t- shirt, food, parking) when they could see 20 $5 shows in intimate venues?
A: Ya got me.
Q: What's this I hear about an improv-metal-jazz scene in Salt Lake City?
A: As far as I know, this scene is composed of only one band- the almighty Iceburn.
Q: If you had to pick just one person as the "Norwegian Eugene Chadbourne," who would that be?
A: Knut Reiersrud, who is on the Sweet Sunny North compilation and his own Footwork CD (both on Shanachie Records).
Q: Which Canadian band are you dying to see?
A: Rhythm Activism, the madcap politico cabaret folk-punkers.
Q: Will Mike Watt still be "the man" after the trend-making machine spits him out?
A: Yes he will.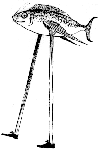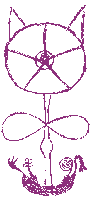 ---
Forward to The Day of Noise | Back to Music Reviews | Return to Table of Contents